Heck, we had Rev. Jeremiah Wright's protégé in the White House for eight years, so why shouldn't we have Rev. Louis Farrakhan's protégé as deputy chairman of the Democratic National Committee?
And they think that Donald Trump is anti-Semitic?
As you see, Farrakhan protégé Rep. Keith Ellison has now proclaimed his support for the Antifa movement. You know about Antifa, a band of Brown Shirted thugs who indulge in all manner of dramatic street violence to shut down anyone they consider to be right wing.
Anyway, it's the face of today's Democratic Party. And yet, if you point it out you will be denounced by Newsweek—of all magazines—for being Islamophobic. In a nation where Jeremiah Wright's protégé refused to name radical Islam as his enemy, people took up the fight against the one enemy that Barack Obama did recognize: American bigotry.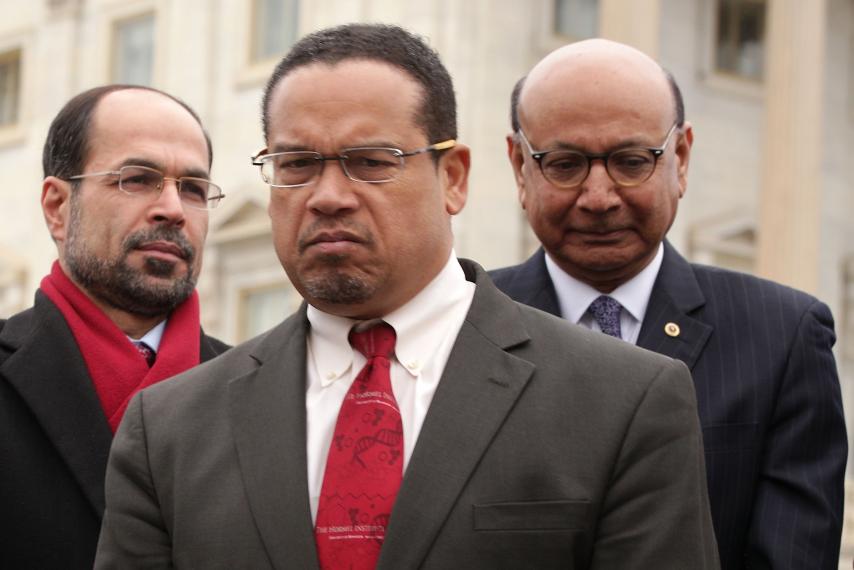 And you were wondering why the nation is divided against itself?